Y'all, if you ever for one moment thought that this journal was about anything other than TV, you were wrong.
+
Shupt Up! Flower Boy Band
was
so good
. I did not expect it to be good.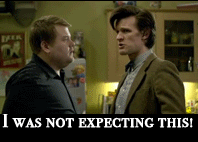 I expected it to be entertaining but not good. BUT THEN IT WAS ENTERTAINING
AND
GOOD!
Y'all, it did not drag. The second half was as good as the first. Every single plot point and twist
arose out of characters' choices that made sense and were in character and were realistic
. I do not understand how a drama with such a silly name that's about a high school garage band could be
so good
. I really do not.
( cut for rambling and spoilers )
So that was the most ridiculous thing ever. I guess this is what happens when I don't have access to tumblr. Easter cannot come soon enough so that I can reblog all my kdrama loves!
+
Community
this week gave me feelings, all of them centered around Abed and Troy. And they were like...serious feelings.
( spoilers )
Basically: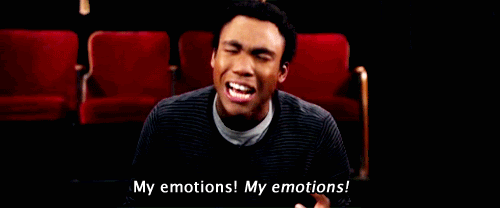 Compassionate but honest depictions of atypical minds? WHO KNEW IT COULD HAPPEN ON TV?
Don't mind me: I just have a lot of feelings.
Clearly I am kind of overflowing with them.