So a couple of weeks ago, Sadie and I were having a typically silly conversation about who has an excellent enough face to play Rapunzel in a live-action version of
Tangled
. And, being Sadie (aka: ridiculously ridiculous and evil), she challenged me to cast ALL the Disney ladies. "I don't even care about Disney that much!" I shouted. But the casting director in me got the better of me, and now here I am with the most random picspam ever.
This was fun but also challenging (especially finding someone who was
actually Roma
for Esmeralda, since I had dedicated myself to getting ethnicities right as well. Oh, also getting the right ages was hard at times as well, but this is fantasy anyways, so it's not like it matters). So...here we go.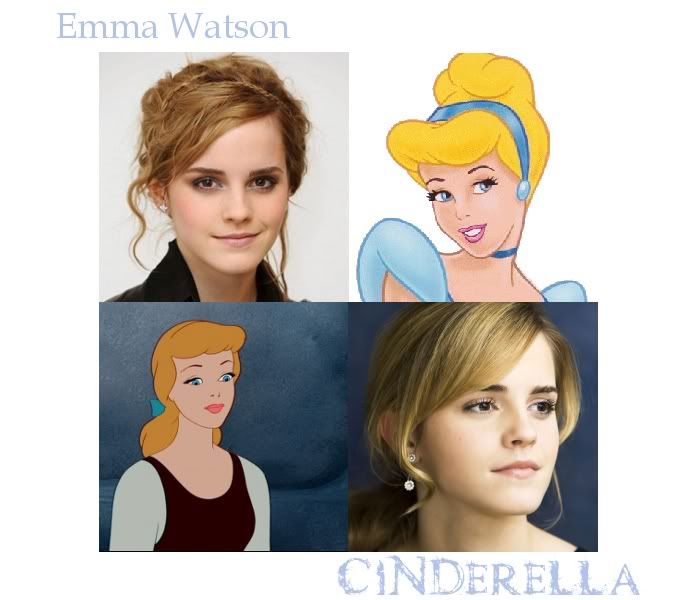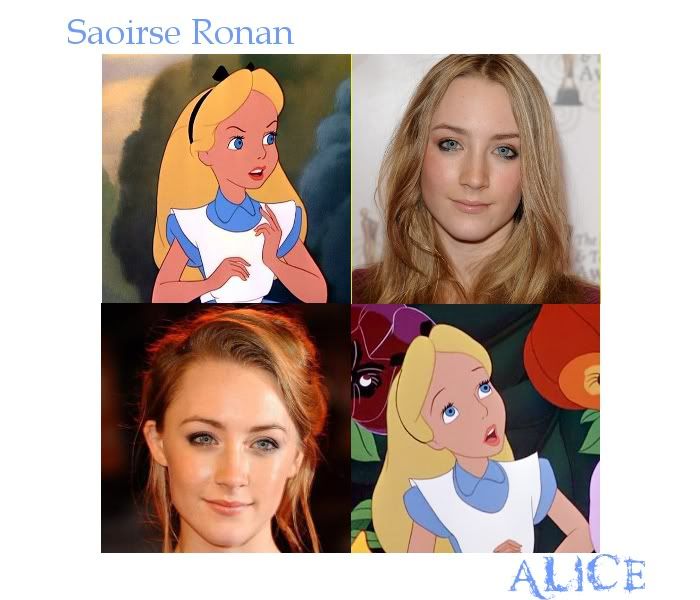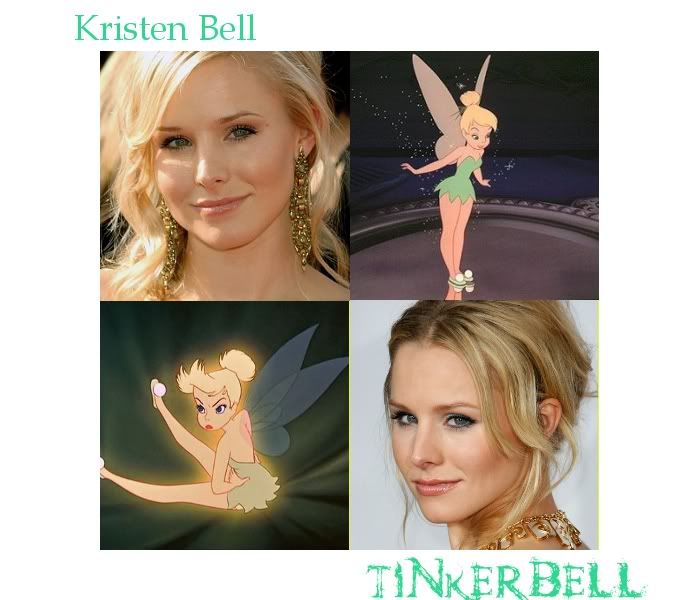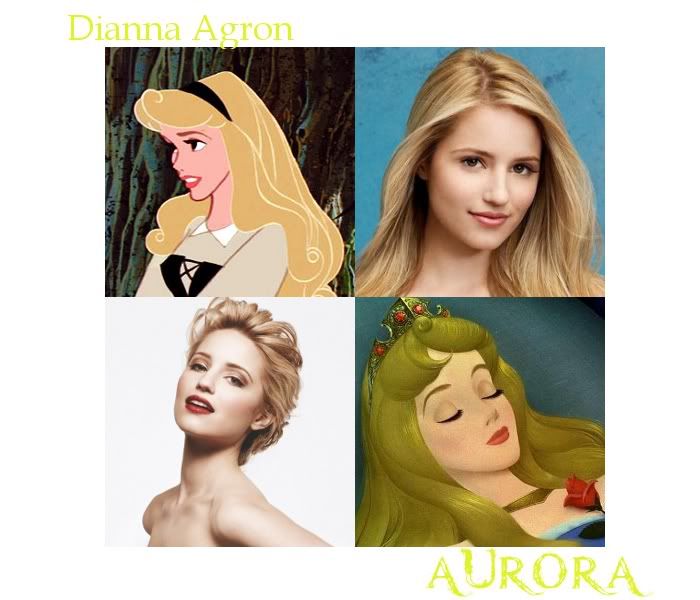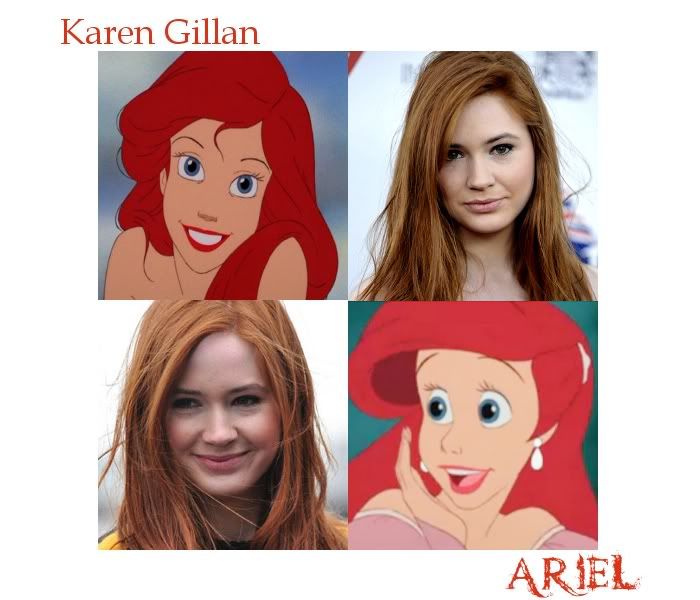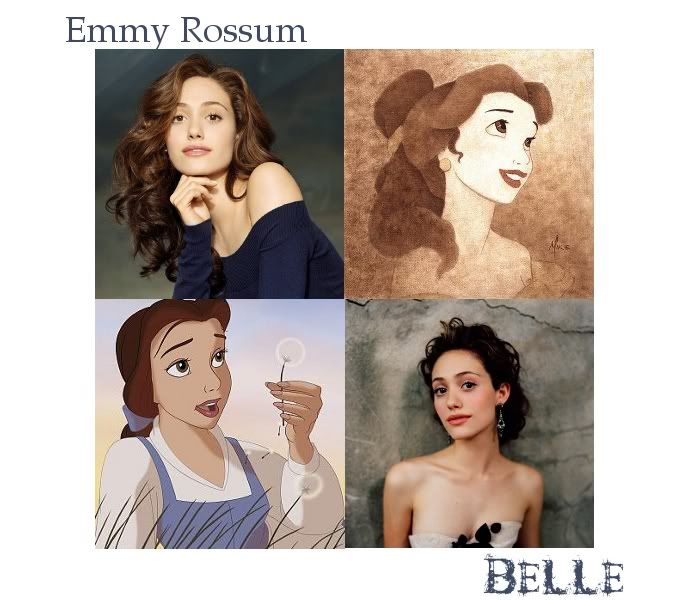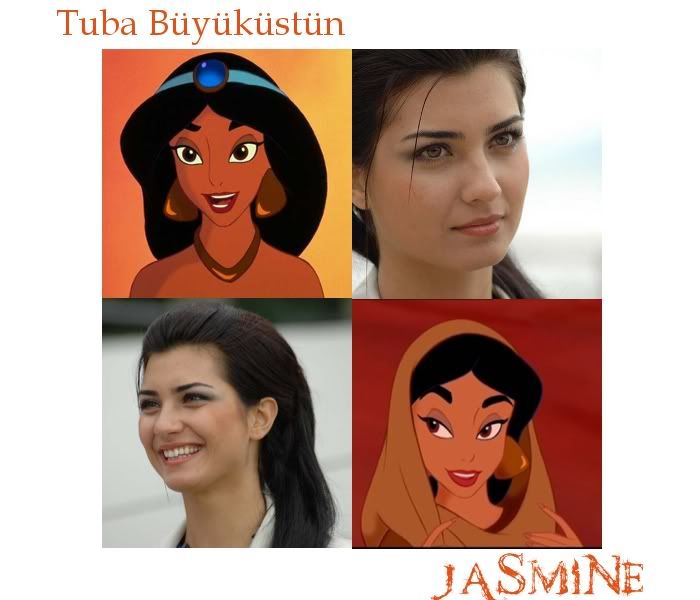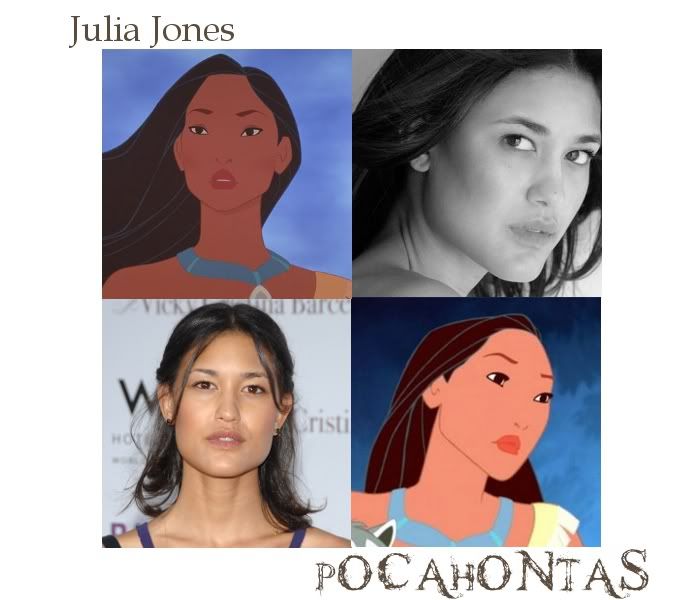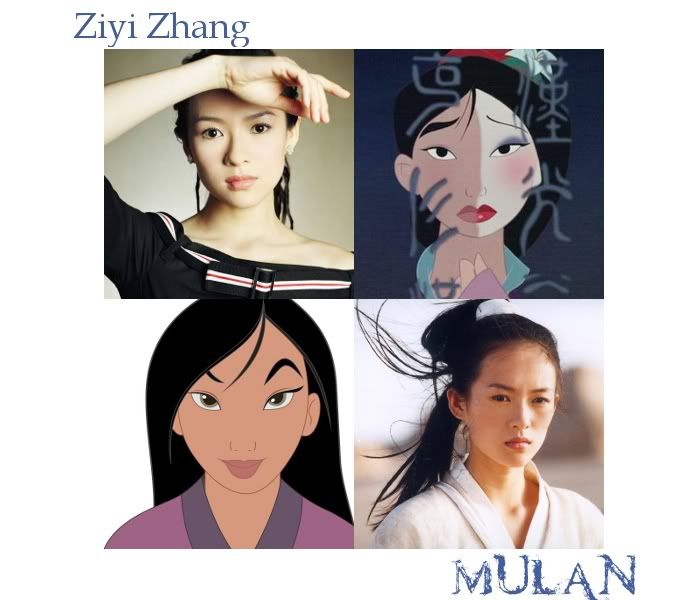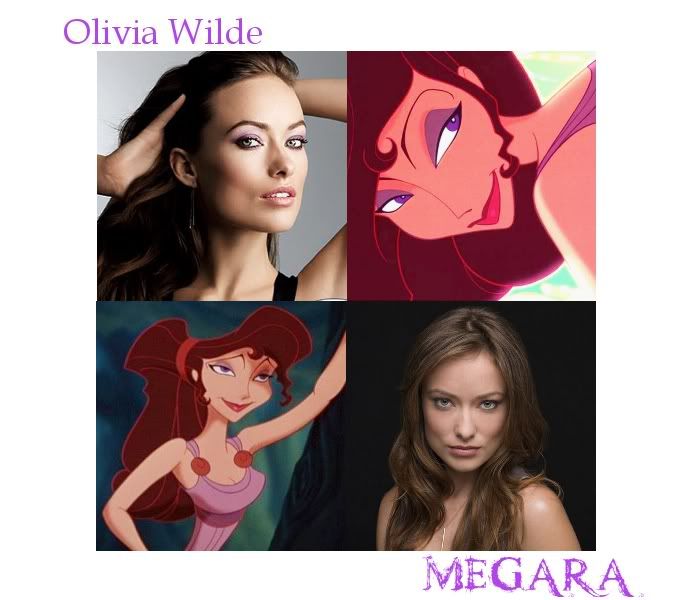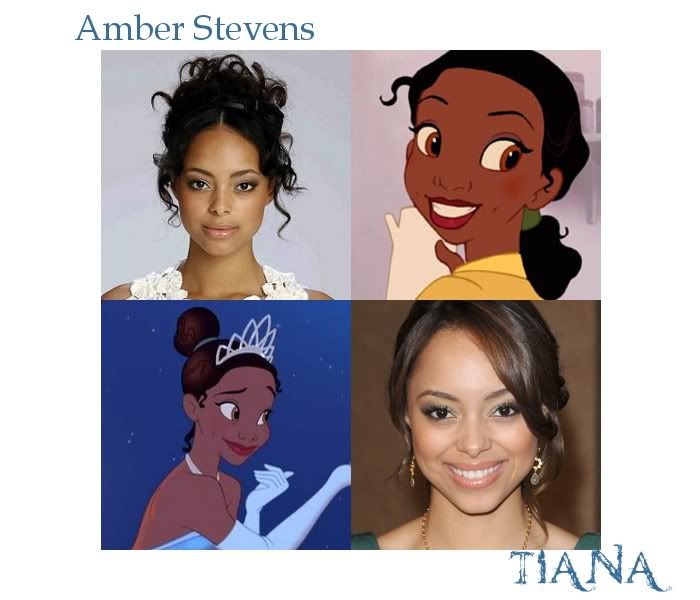 And, as a special bonus, a not-Disney casting for my favorite animated lady: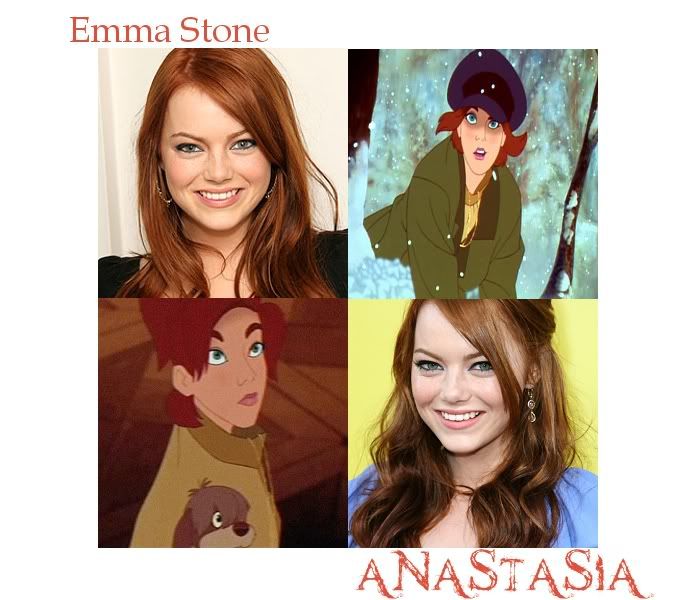 *Before I get any slamming of Emmy Rossum, I need to say this: she absolutely can act. Just watch her in
Shameless
if you don't agree. Girl is awesome.