So when I heard that the Syfy Channel was remaking
Being Human
, I wasn't
entirely
furious...until it became clear that they'd just changed the names and dropped the Britishness but otherwise had reshot the entire pilot with far less endearing actors.
Then
I was not pleased. And being me, I started casting (yes, this has been waiting to be posted since before the US show aired. Sorry it took me so long).
So think of this as what could have been.
The premise is the same: a vampire, a werewolf, and a ghost all live together and try to have a normal life, which proves difficult considering that their supernatural natures keep getting in the way. But that's where the similarities end.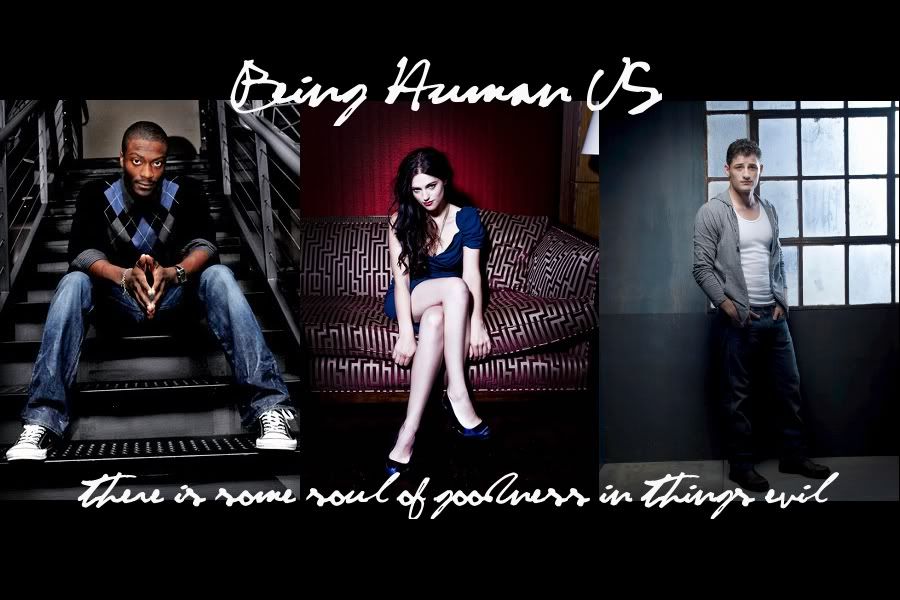 The big purple house on one of Savannah's old squares was left to Marcus Farrell by his maternal grandfather a couple of months ago, and he wasn't quite sure what to do with it. Before he can decide anything beyond that color must go, he ends up lying at the bottom of the stairs, dead. Suddenly he's a ghost, tied to the house, trying to figure out what happened to him and what to do next.

His cousin Claire finds herself with a big purple house on her hands and, like her cousin, has no idea what to do with it, so at her grandmother Regina's prompting, she decides to rent it out. Into the upstairs rooms moves Jemima, who's gorgeous and British and works nights. She's also a vampire, but nobody knows that yet, and she's pretty bent on keeping her secret. All she wants is to lay low.

Nate Siroky drives into town a couple of days later, fresh from his small town in Idaho and looking for a new start. He rents the ground floor--and the handy-dandy basement, which he promptly sound-proofs, because, oh yeah, he's a werewolf and needs a place to transform each full moon. He's new to this werewolf business and is still freaking out about it.

Jemma isn't very excited to come home one morning and discover that there's a werewolf living below her; she just wants to keep a low profile, and living with a brand-new werewolf who has no idea how to control his powers doesn't seem like the best way to do that. And when the ghost keeps popping up? Yeah, she's less than happy. These three trying to navigate their new living arrangements? Should be something of an adventure, which sucks, because that's exactly what they don't want. Is a normal life too much to ask for?

Meanwhile, Claire's trying to figure out what happened to her cousin, and is beginning to suspect it may have something to do with his friend Kevin Ward, who seems to have gotten into some shady business dealings. Jeanine Lipton, who runs the B&B next door, is the gossip queen of Savannah, but she's also a sweetheart who's always bringing over fresh-baked pies for the nice young people next door and blessing their hearts. That would all be well and good if it weren't for the fact that those nice young people all have secrets to keep. Nate's dad Paul is searching for his son. He knows something's wrong, but he's not sure what, only that his son has disappeared without a trace and that he'll do anything to find him. And then there are the various assorted vampires who are looking for Jemma: they all have different reasons for wanting to find her, none of them are simple, and some of them are darker than others.

Yeah, being human...might prove something of a challenge.





Savannah, GA as the city






The Amethyst Inn as the house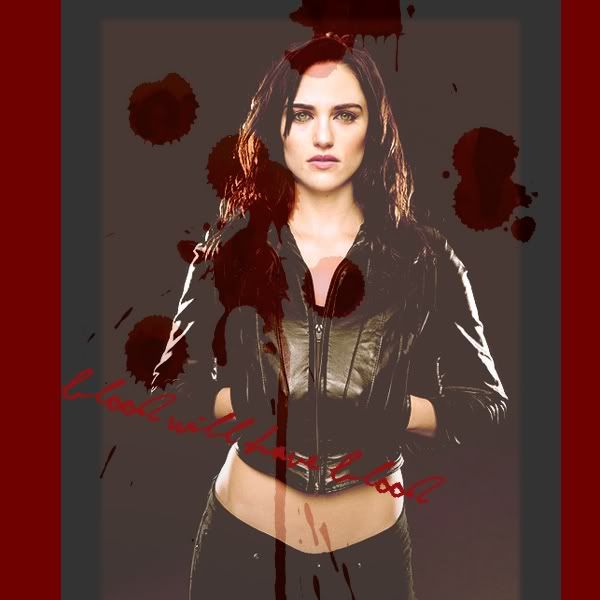 Katie McGrath as Jemima Murray Hamilton, the vampire who starts out cold and distant and has a whole lot of secrets she's not sharing






Aldis Hodge as Marcus Farrell, the ghost who comes with the house and who's trying to figure out how exactly he ended up dead







Enver Gjokaj as Nate Siroky, the werewolf who just wants a new start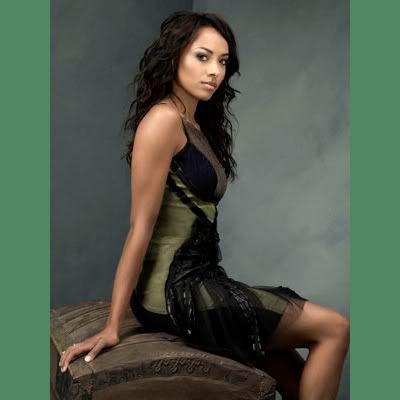 Katerina Graham as Claire Farrell, Marcus's cousin and best friend, who's trying to figure out how he died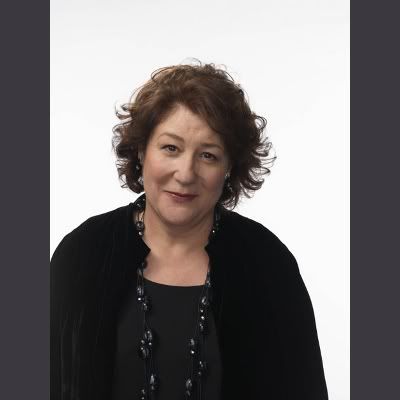 Margo Martindale as Jeanine Lipton, the nosy but nice next door neighbor






Jason Dohring as Kevin Ward, Marcus's best friend and business partner, who may or may not have something to do with his death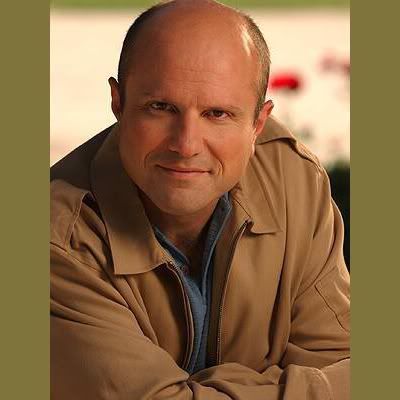 Enrico Colantoni as Paul Siroky, Nate's dad, who is trying to find his son after he disappeared






Olivia Wilde as Marina, the vampire who's sworn to revenge on Jemma for mysterious reasons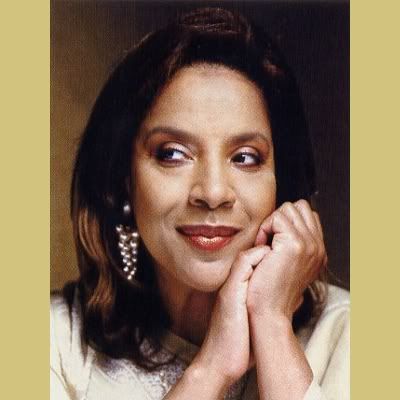 Phylicia Rashad as Regina Farrell, Marcus and Claire's grandmother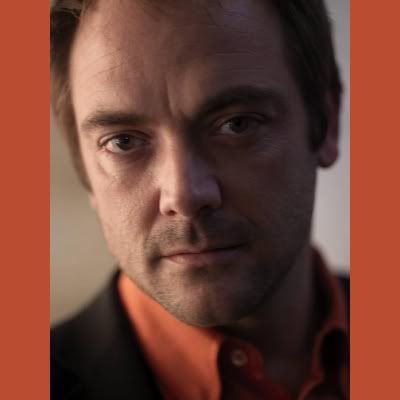 Mark A. Shepherd as James Duval, Jemma's sire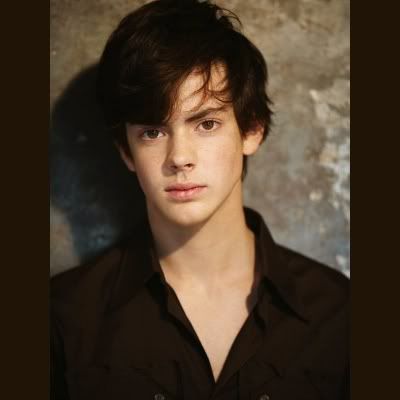 Skander Keynes as Thomas Murray, Jemma's little brother who wanted to find out what happened to his sister and ended up getting vamped in the process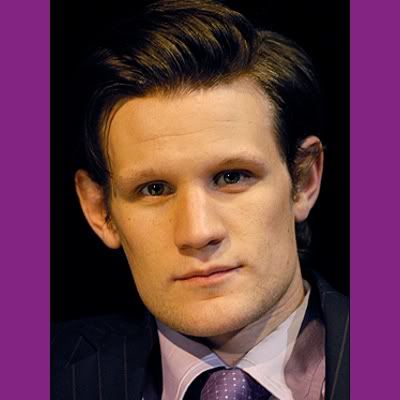 Matt Smith (in flashbacks) as Arthur Hamilton, Jemma's husband





---