I seriously can't believe I finished this! It's been stewing in the back of my mind for months and months and months, but I almost never thought it would come to fruition. But here it is! Much thanks to everyone who really wanted to see it, to

eilowyn
and

madcap_shiny
for helping with the casting (Lexi, you deserve an AWARD for finding me a Weevil!), and to

marketchippie
for helping me figure out how to do the picspam.
I had originally thought I'd write an explanation for each pic, but now that I've assembled all the pictures, I think they stand reasonably well on their own. But if you don't quite understand the reasoning for any of them, please let me know--I'd be glad to tell you my thought process!
Notes: I've stuck to seasons 1 and 2 only because, well, I've never actually watched all of S3. Also, this is my first ever picspam, so it's not as aesthetically pleasing as I'd wished, but I hope you enjoy and that it doesn't make your eyes bleed!
VERONICA MARS: A GENDERSWAP CASTING
ANTON YELCHIN AS VERONICA MARS



TIFFANI THIESSEN AS KEITH MARS



KEKE PALMER AS WALLACE FENNEL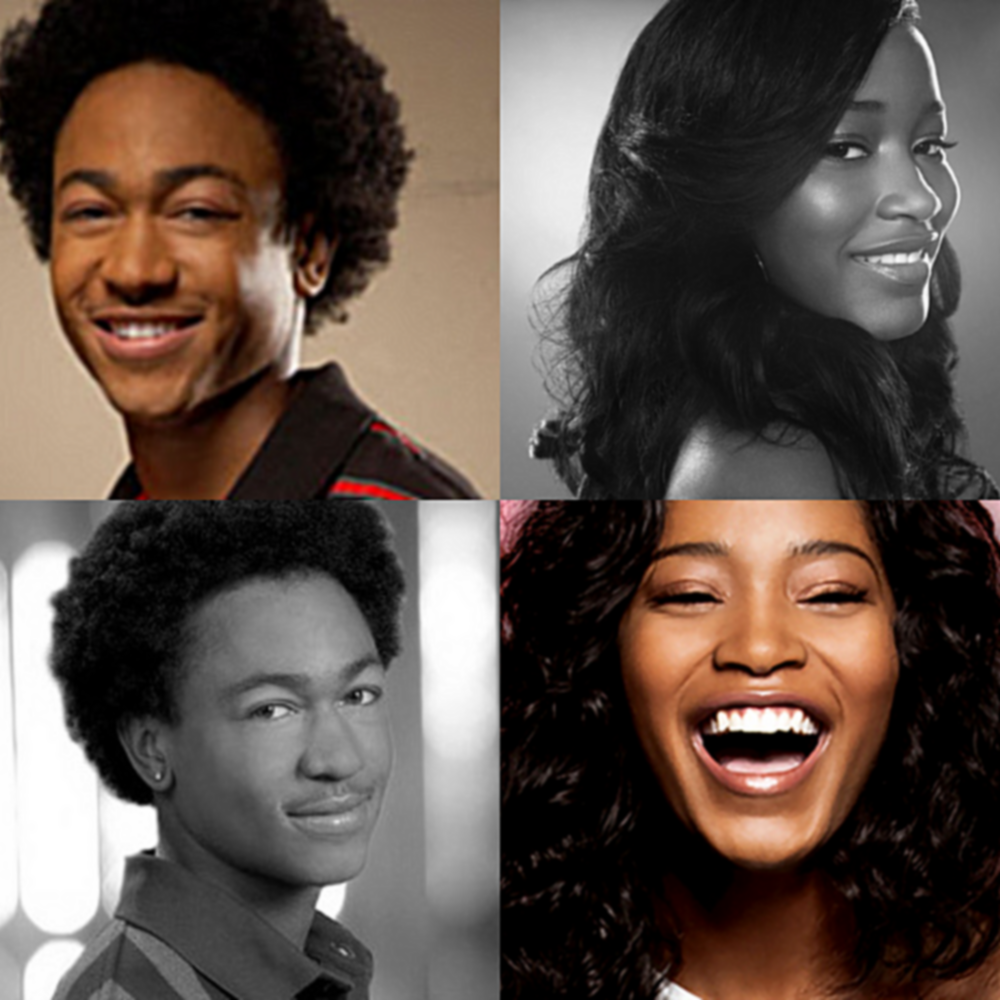 KAYA SCODELARIO AS LOGAN ECHOLLS



DIANNA AGRON AS DUNCAN KANE



MELONIE DIAZ AS ELI "WEEVIL" NAVARRO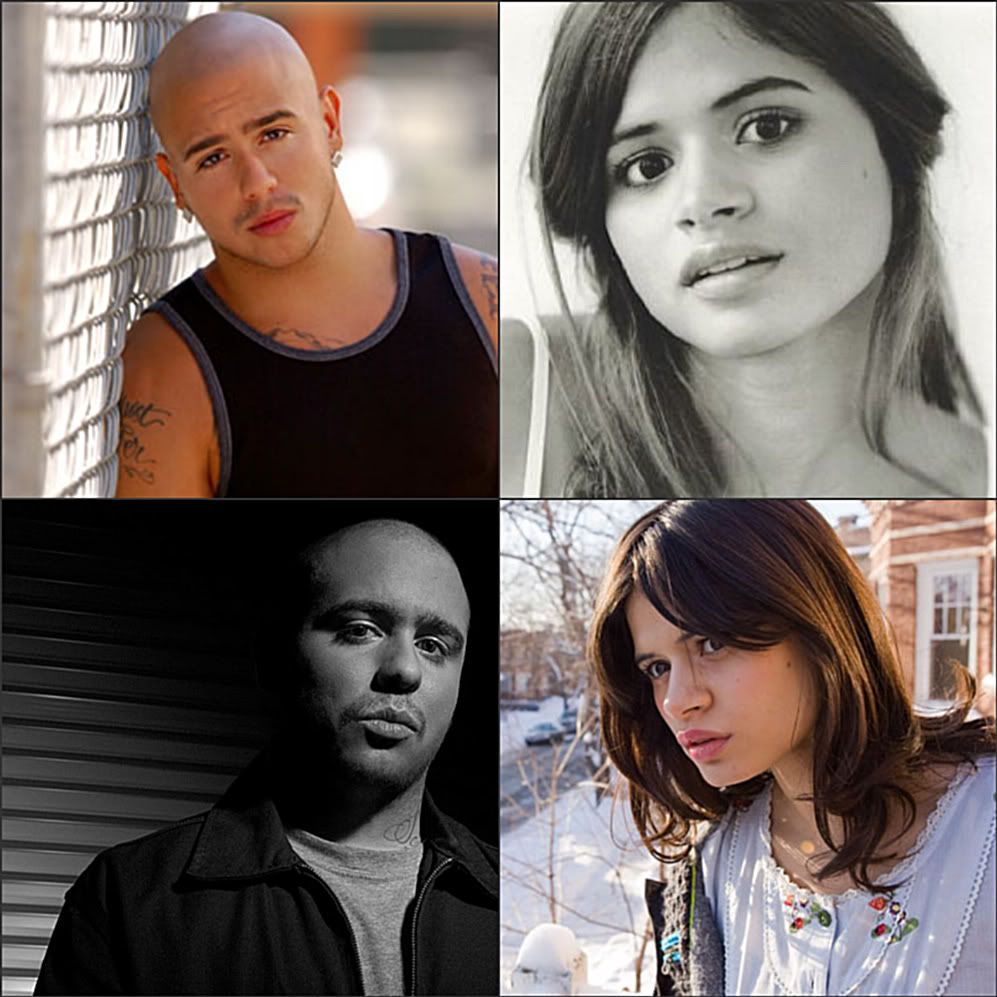 THOMAS DEKKER AS CINDY "MAC" MACKENZIE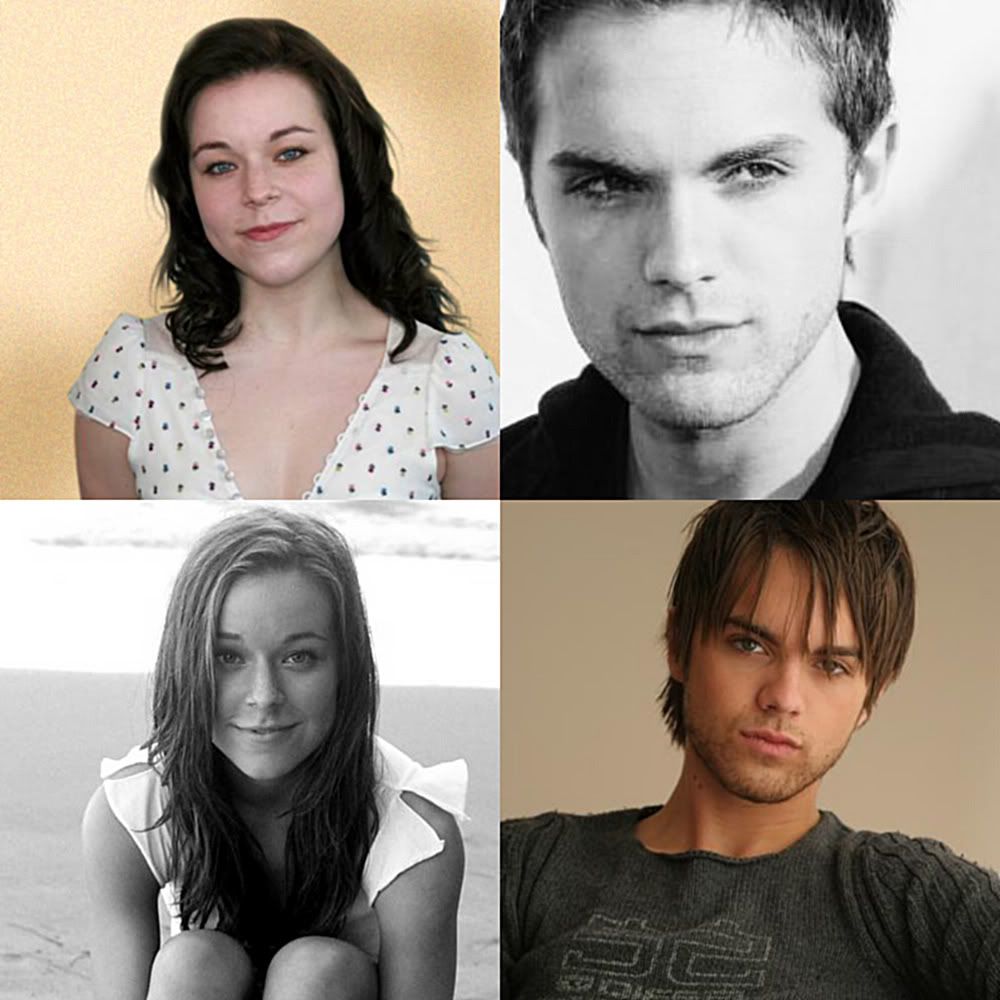 HUNTER PARRISH AS LILLY KANE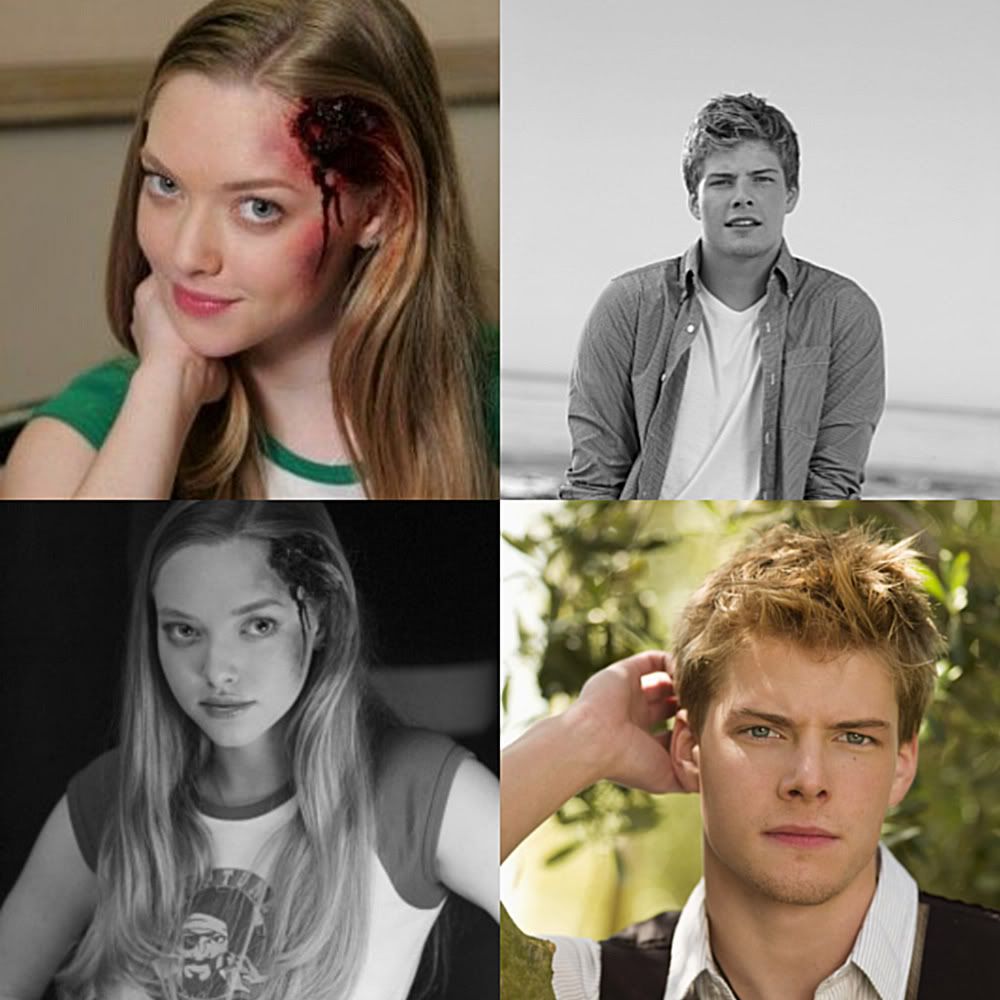 CANDICE ACCOLA AS DICK CASABLANCAS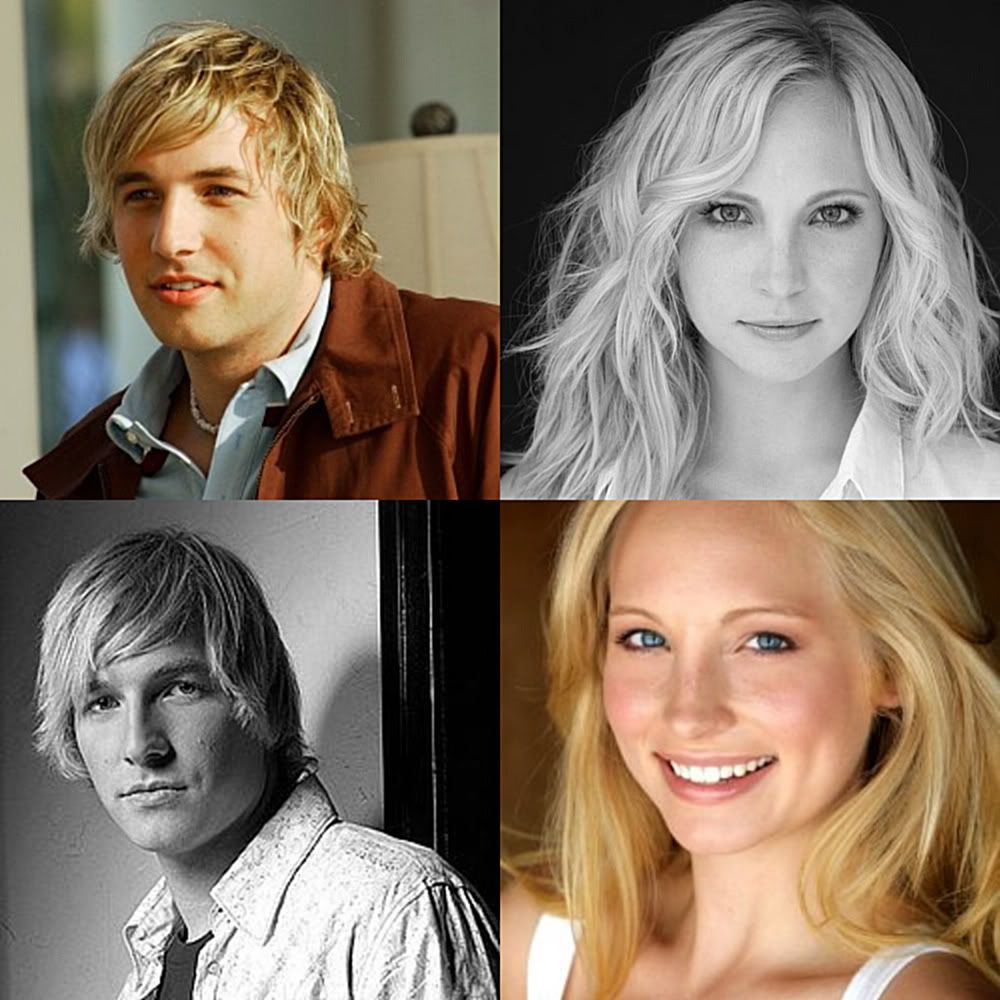 EMMA STONE AS CASSIDY CASABLANCAS



DONALD GLOVER AS JACKIE COOK



ZACH ROERIG AS MEG MANNING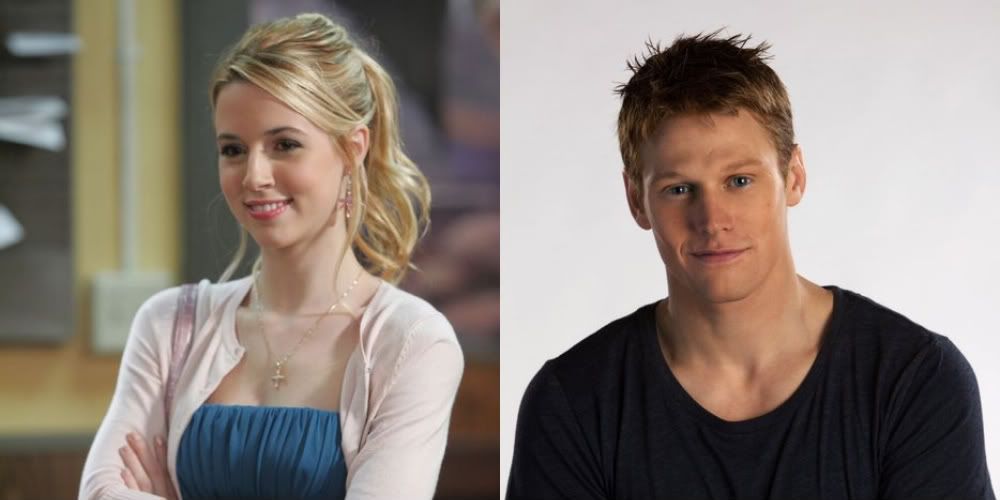 SARAH MICHELLE GELLAR AS SHERIFF DON LAMB



RYAN KWANTEN AS KENDALL CASABLANCAS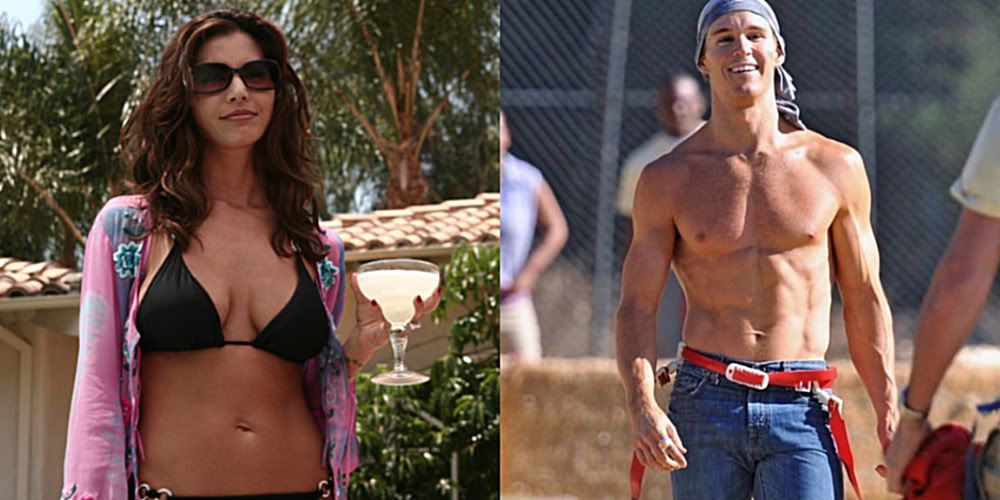 MIRACLE LAURIE AS LEO D'AMATO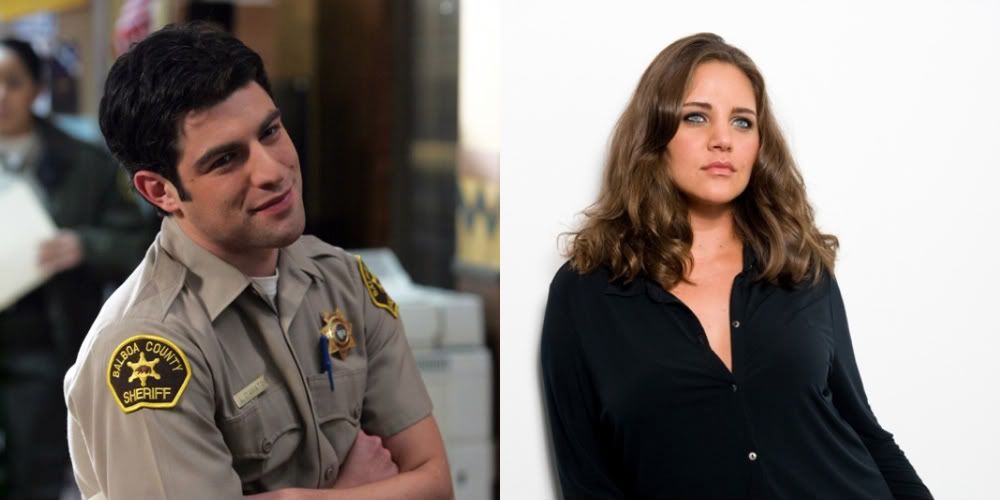 LISA RINNA AND HARRY HAMLIN AS AARON AND LYNN ECHOLLS



ALLISON JANNEY AS PRINCIPAL VAN CLEMMONS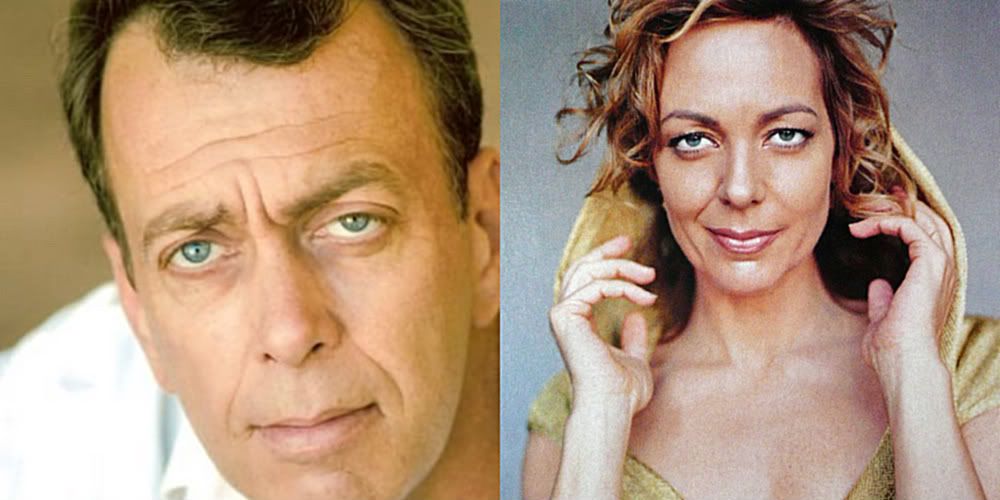 JANE LYNCH AS CLIFF MCCORMACK



GINA TORRES AS CLARENCE WEIDMAN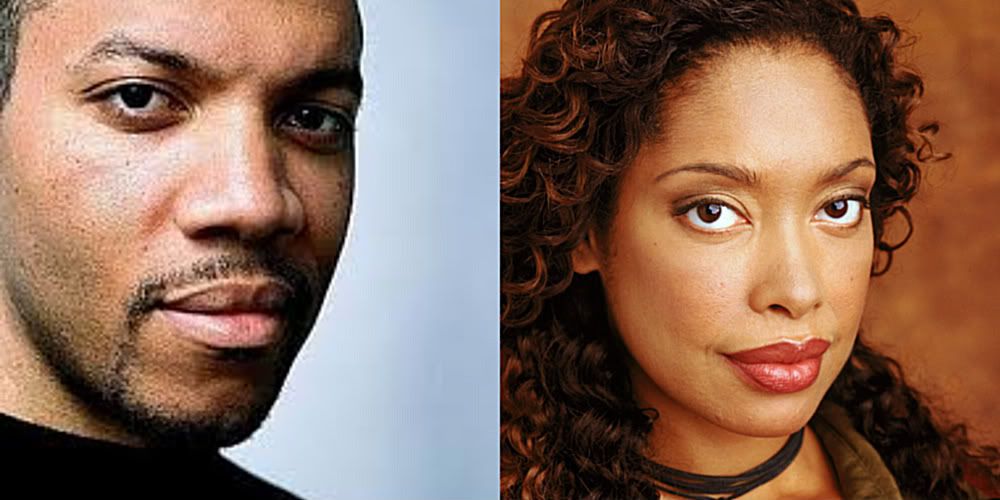 JONATHAN GROFF AS TRINA ECHOLLS